board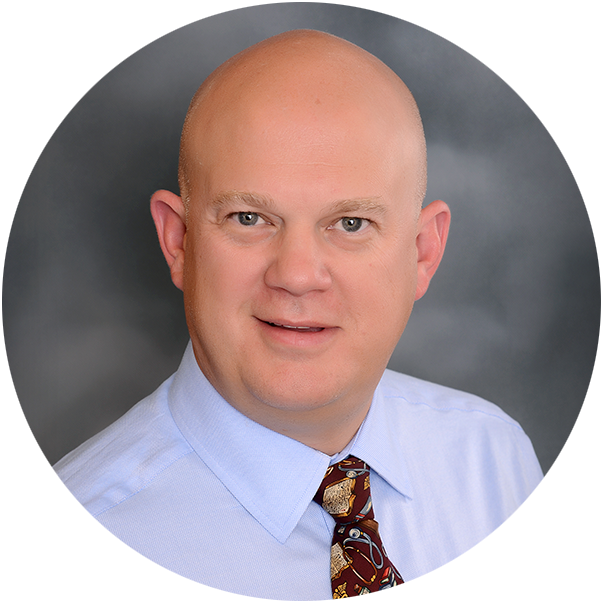 Dr. Sullivan has served as Vice Chief of Staff and Chief of Staff on the WRMC Medical Executive Committee. He received his BS in Biology and MD from the University of Illinois. Dr. Sullivan previously served on the WRMC Board of Directors and as a provider at the Watertown Area Cares Clinic. He is a current member of the Tour da Goose Planning Committee, YES! Watertown and the YMCA Capital Campaign Committee.
She graduated from Michigan's Kalamazoo College and went on to receive her law degree from Marquette University Law School. Her legal background includes private law practice and serving as Law Clerk for the Wisconsin Court of Appeals, District II; and Staff Attorney for Legal Aid Society of Milwaukee. Margaret resides in Lake Mills where she has served on the Friends of the Lake Mills Library Scholarship Committee and the Lake Mills Main Street Program Economic Development Committee. She is a current member of the Jefferson County Bar Association, serves as an Election Inspector for the Town of Lake Mills and an adult literacy tutor for Jefferson County Literacy Council.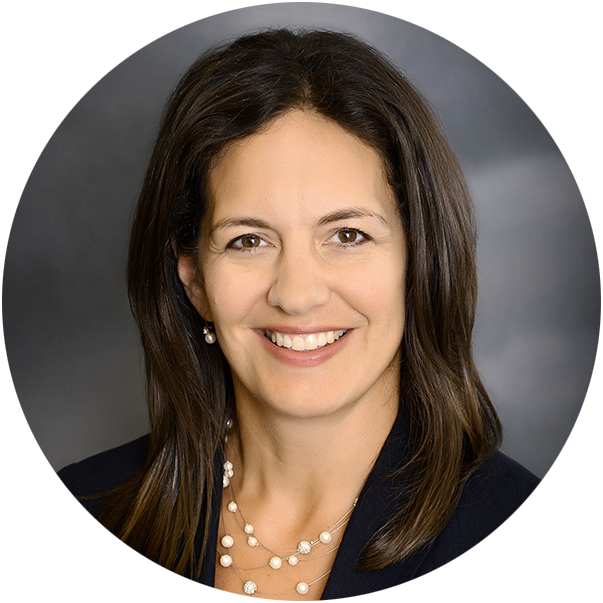 With over 20 years' experience in local healthcare leadership, she ensures Continuous Quality Improvement and Results Based Leadership practices are central to all GWCHF investments. Tina serves on the boards of Thrive Economic Development and Rainbow Hospice as well as on an executive committee for the WI Office of Children's Mental Health. She is a member of Grantmakers in Health, Wisconsin Philanthropy Network and the Wisconsin Alliance for Infant Mental Health. Tina earned her Bachelor of Science degree in physical therapy from UW La-Crosse and her master's degree in Business Administration from Cardinal Stritch University.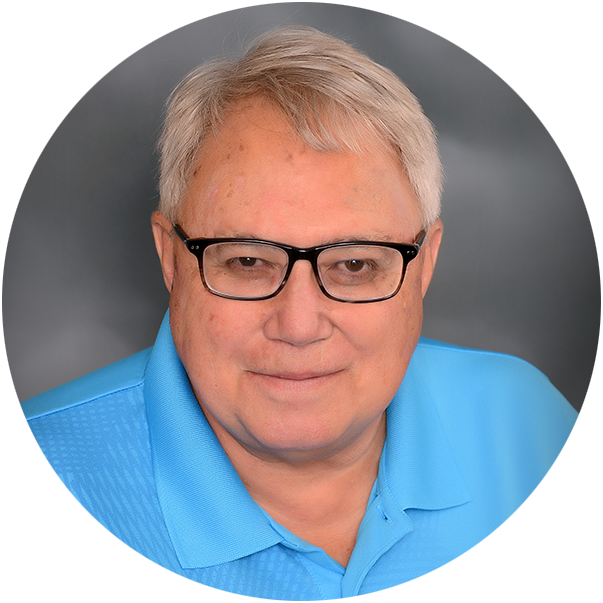 Employed by the ORBIS Corporation for 32 years, he held leadership positions including Marketing Manager, Venture Manager, General Manager and VP of Business Development including Acquisitions. Randy has served on the Watertown Regional Medical Center Board for 13 years where he served as Chairman and as a member of the Finance Committee. He also serves on the Educational Foundation of Watertown, Inc. board as President. He is also the Finance Chairman for Christ United Methodist Church. Randy obtained his bachelor's degree from Wartburg College with an emphasis in Business Administration/Economics. He furthered his education with an MBA from the Wharton Graduate School of Business of the University of Pennsylvania with an emphasis in marketing.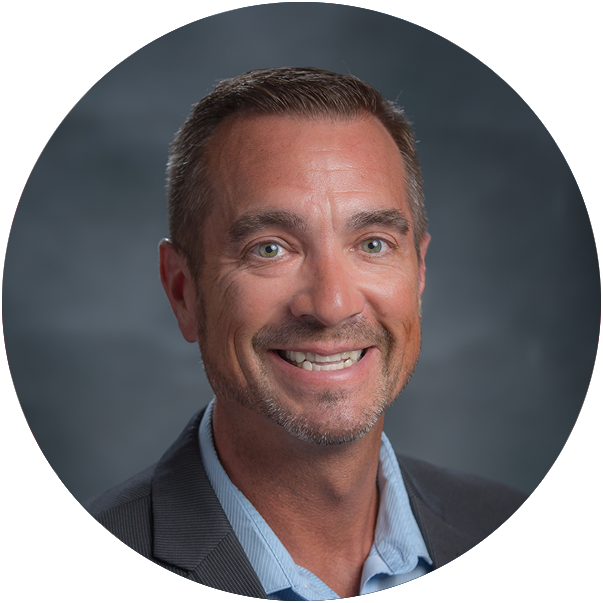 His passion for the students and families he works with, combined with his "boots on the ground approach" lends a valuable perspective to the GWCHF Board. Elliott is a graduate of UW-Oshkosh where he obtained a degree in English. He served in the United States Army/Army reserve for four years and in addition to his work with WUSD he is employed by Scott-Systems as Executive VP of Sales and Marketing. Elliott is an avid sports fan and has previously coached basketball, baseball and softball at the high school and college level.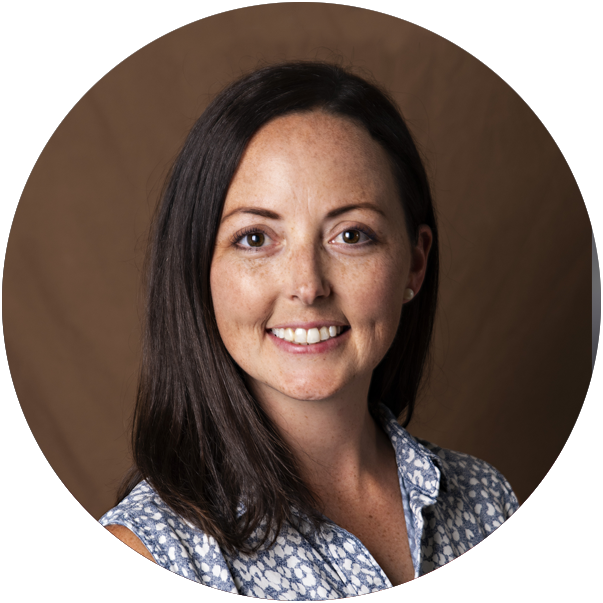 During her tenure she has successfully grown the organization across all areas of business, such as fundraising, partnerships, grant funding and local awareness. Her leadership roles both professionally and personally make her uniquely attuned to the needs of our community. Megan is a graduate of UW-Whitewater where she obtained a degree in Business Administration. She serves on the Fort Atkinson Fire and Police Commission, Jefferson County Planning Commission and is the founder of the Fort Atkinson Summer Charity Concerts. She has previously served on the Fort Atkinson Chamber Young Professionals Group, Fort Atkinson School District Community Advisory Committee and Working in the Schools Associates Board.
Karla holds an MA degree in education from Carroll University in Waukesha and has achieved National Board Teacher Certification, as well as NBCT Facilitator Training and Strategic Planning. She taught high school English and Social Studies during her career at the Watertown Unified School District. In addition to the WRMC Board, Karla has served as Board Chair for the Wisconsin Humanities Council and is a former board member of Endeavor Charter School where she is a volunteer teacher. She also volunteers for the Watertown Area Cares Clinic, a non-profit medical provider for low-income, uninsured residents.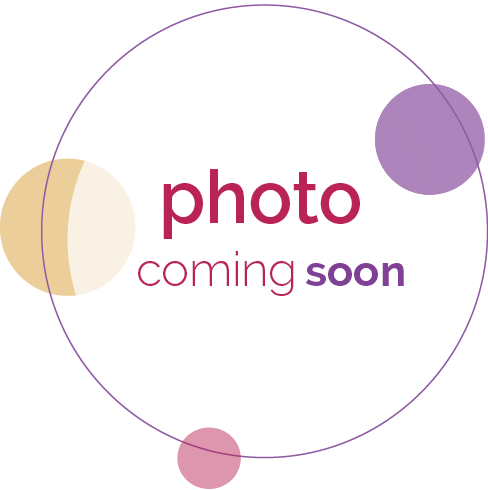 In his role as Migrant Labor Recruiter, Juan specializes in working with migrant laborers employed by the Clyman facility to ensure they have access to quality housing and that their health and wellness needs are met through available programming. As Environmental Specialist, Juan oversees all the wastewater operations, including budgeting, and state and government permitting. He holds a State of Wisconsin Wastewater Operators Certification and is a past Board Member of UMOS, a non-profit advocacy organization, which provides programs and services to improve the employment, educational, health and housing opportunities of under-served populations. While serving on the board, Juan was primarily responsible for the budgeting of new state and federally funded projects.
Since 1997, Bill has served as a financial advisor and currently co-owns Oswald Konz Financial Group. Bill's concern for the needs of our area has led him to serve as a member on the Watertown Rotary Club, Board Member of the Watertown Area Community Foundation, Board and Finance Committee of Marquardt Village, Friends of the Watertown Public Library, Watertown Area YMCA Capital Campaign Committee, and prior board member and President of the Watertown Area Chamber of Commerce as well as youth sports coach for soccer, basketball, football and baseball. He graduated from the University of Wisconsin - Eau Claire with a degree in business finance and is a Certified Financial Planner. Bill has also earned the Accredited Investment Fiduciary professional designation from Fiduciary360.
Through her career, she has provided bedside nursing at Watertown Regional Medical Center, and has worked at local County and City health departments as both a Public Nurse and an administrator. Carol's profession has given her the opportunity to impact and support current and emerging Public Health practices in our region and as a State and local public health advocate she has garnered the knowledge and skills needed to understand the complexities of improving public health. Carol currently serves on several boards, including the Watertown Regional Medical Center Joint Venture Board, Watertown Area Cares Clinic, a non-profit medical provider for low-income, uninsured residents; Dodge/Jefferson Healthier Community Partnership and Dodge/Jefferson Community Health Assessment. She is a member of Healthiest Wisconsin 2020, where she also served on the board and implementation plan committee.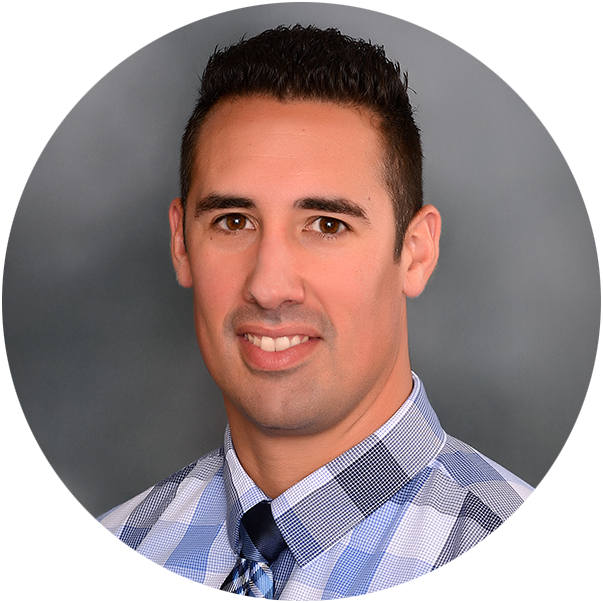 He is committed to helping steer the Watertown region into a healthy and vibrant future. Nate earned his BS in Engineering with a Major in Political Science from the US Air Force Academy. He went on to earn his MBA in Finance at UW-Whitewater and a professional degree from the Graduate School of Banking from UW-Madison. He served 7 years in the military; four years as a cadet and three years as an officer in the Office of Special Investigations Aviano Italy. He has been employed in the banking and finance industry for 9 years. Nate is the founder and president of YES!Watertown, committee member of the Watertown Branding Commission and Board member of Partnership Bank. He has also served as a member of Leadership Watertown and Watertown Rotary.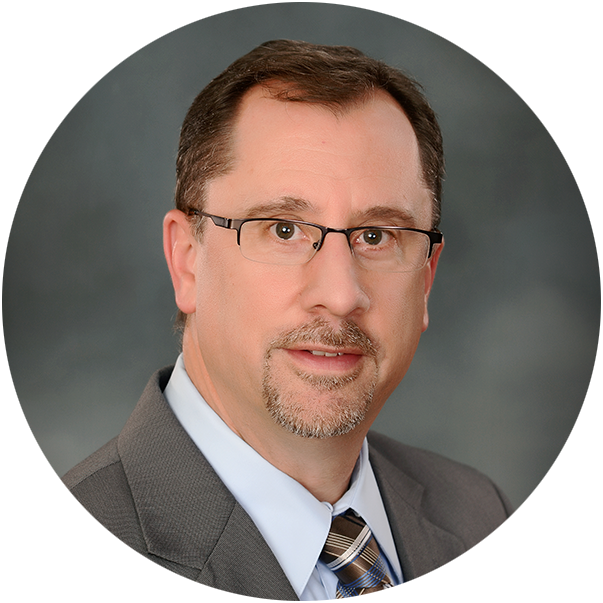 In 2013, Tim received the ORBIS Presidential Award that recognizes individuals who perform at a high level and make significant contribution to the business. That same year, he was awarded the Menasha Corporation Living the Vision Award, the highest employee award in the company. Tim obtained his BBA from UW-Oshkosh with a major in accounting. He is a Certified Public Accountant in the State of Wisconsin. He has previously served on the Watertown Regional Medical Center Board where he held the position of Finance Committee Chairman. He was also the treasurer for the St. Bernard's School Athletic Association, baseball and soccer coach for Watertown Park and Recreation and served as a member of the Facilities Advisory Committee for the Watertown School District.
He has served his community in roles which included the American Cancer Society's "Relay for Life" as Chair and Co-Chair, Big Brothers Big Sisters, and Rotary Club of Lake Mills where he has served on the board of directors and as club president. He is the current Assistant Governor for Rotary District 6250. He has also been a foster parent.
Mick has served the GWCHF as a grants committee member since 2022 and joined the board in 2023. In retirement Mick has started an LLC where he will use his skills to mentor juveniles, and was recently hired as Chief of Police for the Town of Lake Mills.
She is the President of and partner in Charleston/Orwig, a strategic communications agency serving leading and emerging brands within the food system. Marcy is a graduate of UW-Madison, where she obtained her Bachelor of Science degree. She has held a membership in the National Agri-Marketing Association since 1994 and is a member of the Giving Ladies of Watertown charitable group. In addition, she served a 3-year term on the Watertown Regional Medical Center Board.
staff
careers
Thank you for your interest in working with the Greater Watertown Community Health Foundation. At this time, we do not have any open positions. Please check back periodically for career opportunities.